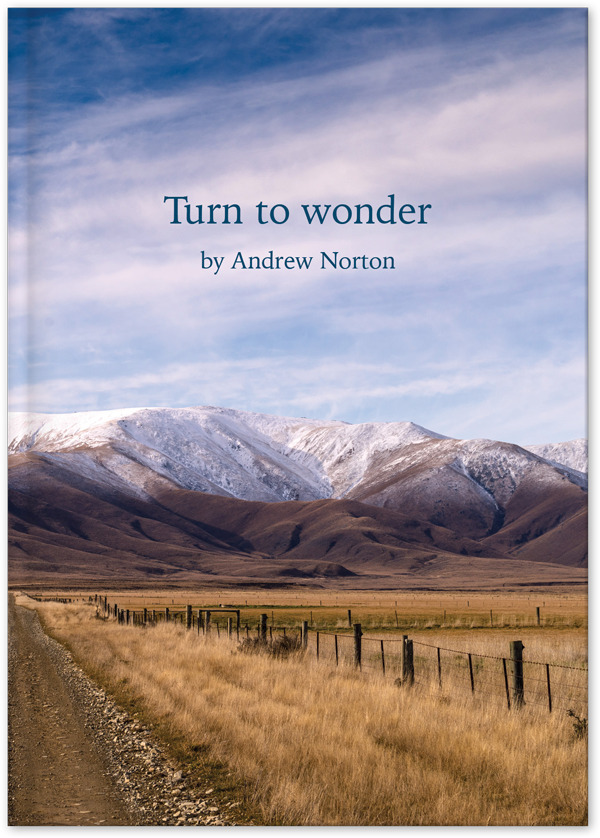 Turn to wonder
There is a returning, a homecoming, a movement from the unknown to the known, incomplete to complete, fragmented to whole. This returning is what I call the grace of dying.
13 September 2019
---
Courage to lead
This is a unique book on Leadership. No easy answers but plenty of BIG questions that become your guide to being the leader you are. Courage to Lead is a mixture of inspiration, insight, philosophy, poetry and photography creating a thinking space for you to grow as a leader.
8 March 2012
---
Finding cadence
This is not a book to flip through the pages. Be still and just maybe you'll find your own cadence.
4 November 2010