Update 14 September 2023
Additional photographic works have been added to the Gallery.
Update 9 September 2020
Today we mark a year since Andrew's passing. What a year it has been for all of us! We have often asked, what would Andrew think or say? What lies ahead?
We don't know, we can only be thankful for the years that have been, the love he gave us and the legacy he left. We sure do miss him. But when all is said and done his final words echo loudest, love wins!
Recently added to the site, you can now view a selection of Andrew's photography, poetry, books and sermons.
---
Andrew Norton
Andrew Norton: husband, father, preacher, priest, prophet, photographer and poet. He embraced life, faith, family, friends and work with keen perception and vigorous passion.
26 May 1958 – 9 September 2019
---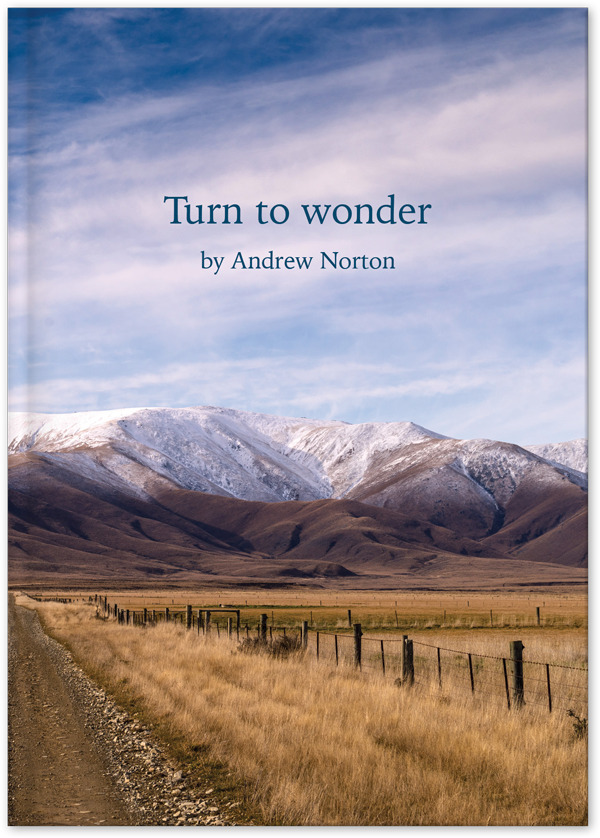 Turn to wonder is Andrew's gift to you, a book of his thoughts and poetry, as part of a reflective process over his last weeks where he contemplated cancer and death. Click here to download for free.